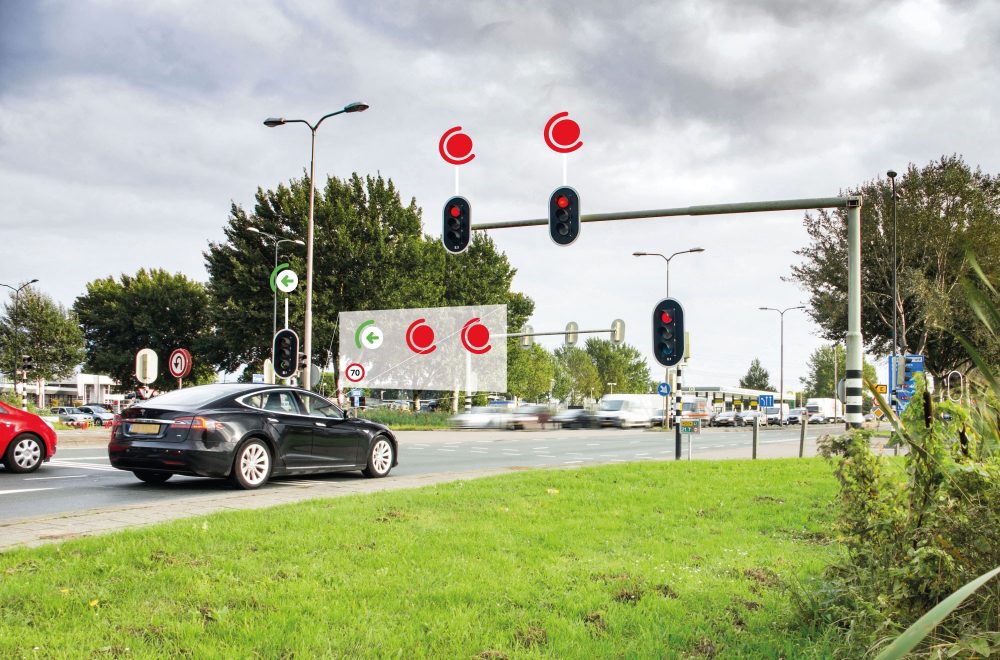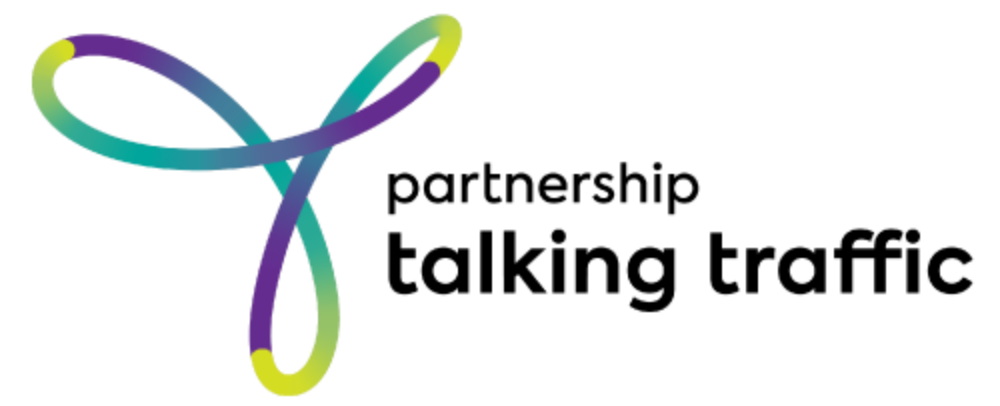 Public and private put C-ITS technology to the test
In cooperation with the Dutch Ministry for Infrastructure & Water Management and the Flitsmeister app we are actively bringing C-ITS use cases to life for the daily driver.
Read more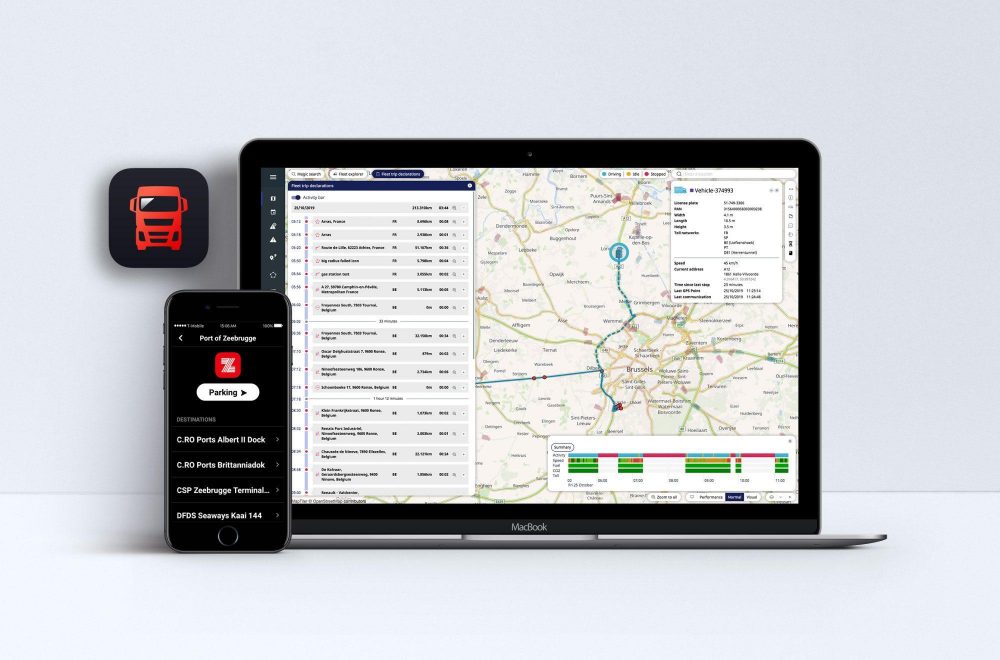 Pure innovation to conquer congestion in and around the port
With many transport & logistics players, the Port of Zeebrugge often knows times of intense mobility. They trust Be-Mobile to make their supply chain more efficient.
Read more