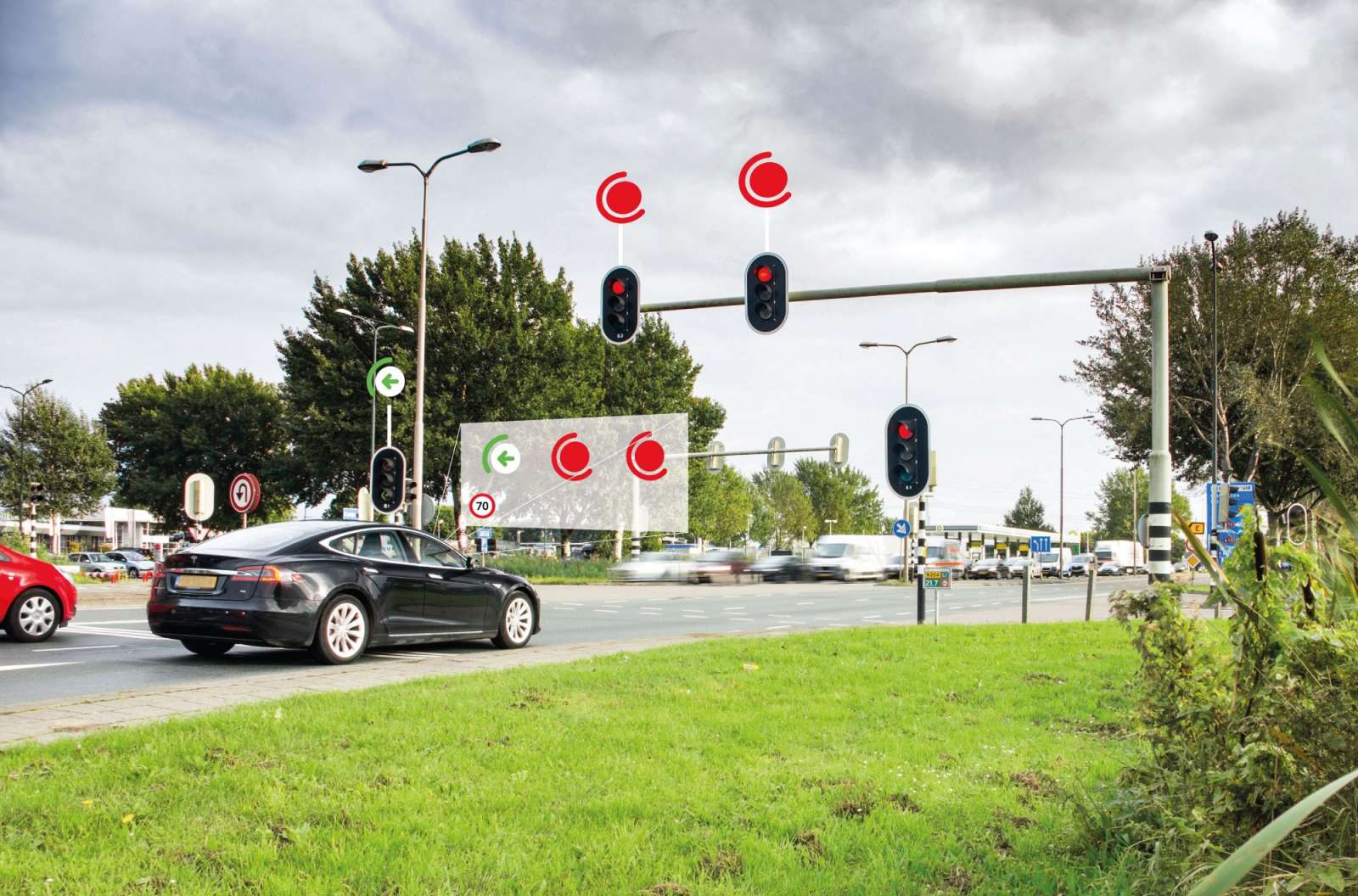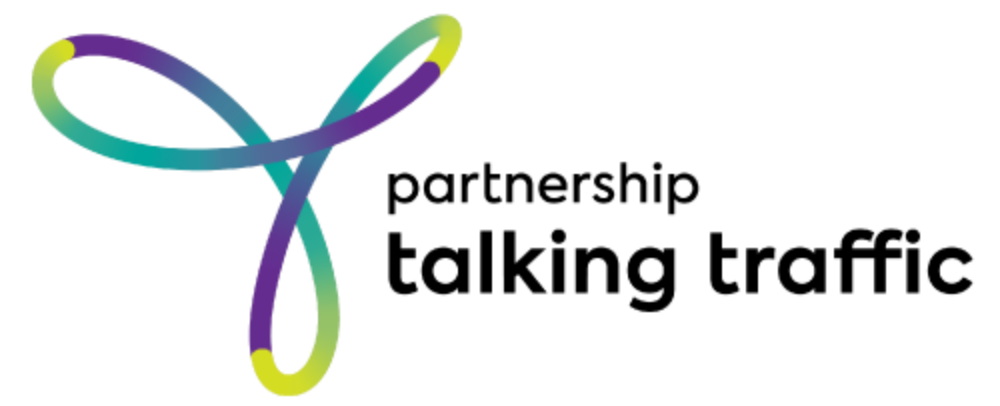 What if traffic regulates traffic?
That's the question that arose when 60 public and 20 private parties came together to share their expertise in traffic. The goal? Call a halt to the overcrowded roads without having to build additional infrastructure, whilst improving road safety and reducing CO2 emissions. Sharing the same ideas, plans and interests, an innovation partnership took shape combining an impressive traffic intelligence. Together the partners developed the aim to make traffic infrastructure talk: Talking Traffic.
From raw mobility data to real-time, personalized traffic information
The data from traffic infrastructure such as traffic lights, bridges and tunnels are made available for Be-Mobile to process into relevant, real-time content. Enriching it with our mobility data, it gives an extremely reliable view on traffic as-is. Together with our partner Flitsmeister, we bring this information in the cars of more than 1.6 million drivers.
Talking Traffic enables a very fast data exchange between vehicles, travelers, traffic lights and traffic centers. Moreover, travelers have the opportunity to receive information about their time-to-green so they do not have to wait before the red light.

Jacqueline Verbeek-Nijhof, deputy province of Utrecht