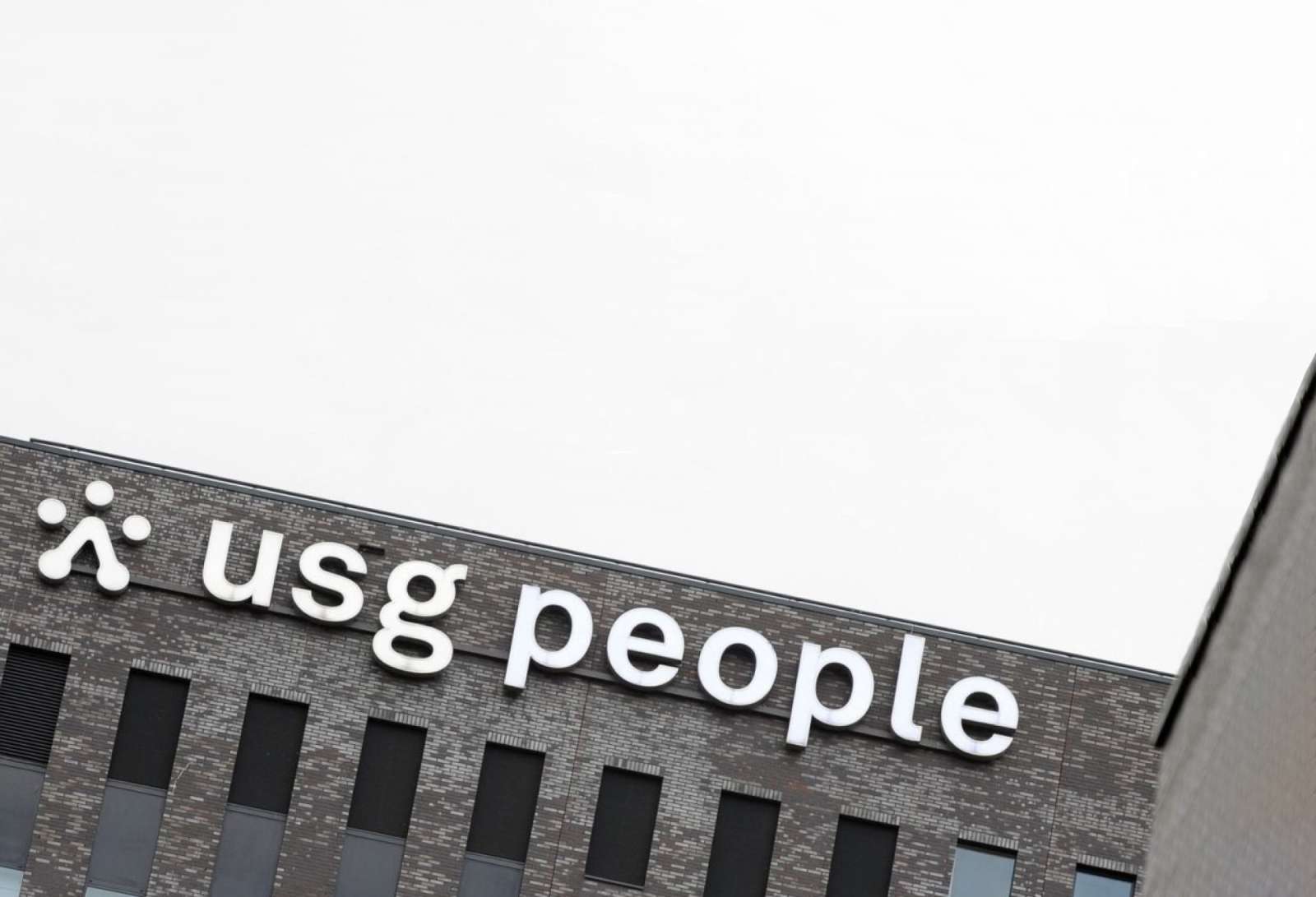 Mobilize people for better mobility
For USG People, people make the world go round. As a multi-brand ecosystem they serve many customers and have multiple offices across the European continent. Accordingly, flexible mobility and payment solutions are a must, but separate parking areas or spaces in parking buildings are not always available. A seamless solution for on-street parking payment became essential, and fortunately the answer was just around the corner.
HR pros go PRO
With a 4411 PRO account, up to 5,000 employees can use the 4411 app for professional parking costs via their smartphone in more than 150 cities in the Benelux. For USG People Belgium, the reporting services, smooth invoicing and help with account set-up significantly facilitate the administration and eases the workload. Alternatively, employees no longer have to look for parking meters, deal with machine failure or collect and submit tickets for every parking session.
An app with a service-minded attitude
An app that alleviates both employer and employee is wonderful, but when push comes to shove, a friendly service with quality is something that everyone values. It's exactly that service-minded approach that makes Be-Mobile and 4411 unique.
Anyone in Belgium immediately associates 4411 with seamless on-street parking payment. Be-Mobile and 4411 are reliable partners for any company in need of a simple solution for paid parking.

Stijn Lauwers – Facility Officer at USG People Belgium