Parking operators
Digitize your operations, choose cashless and provide an answer to modern parking needs by leveraging the popularity of smartphones.
Contact us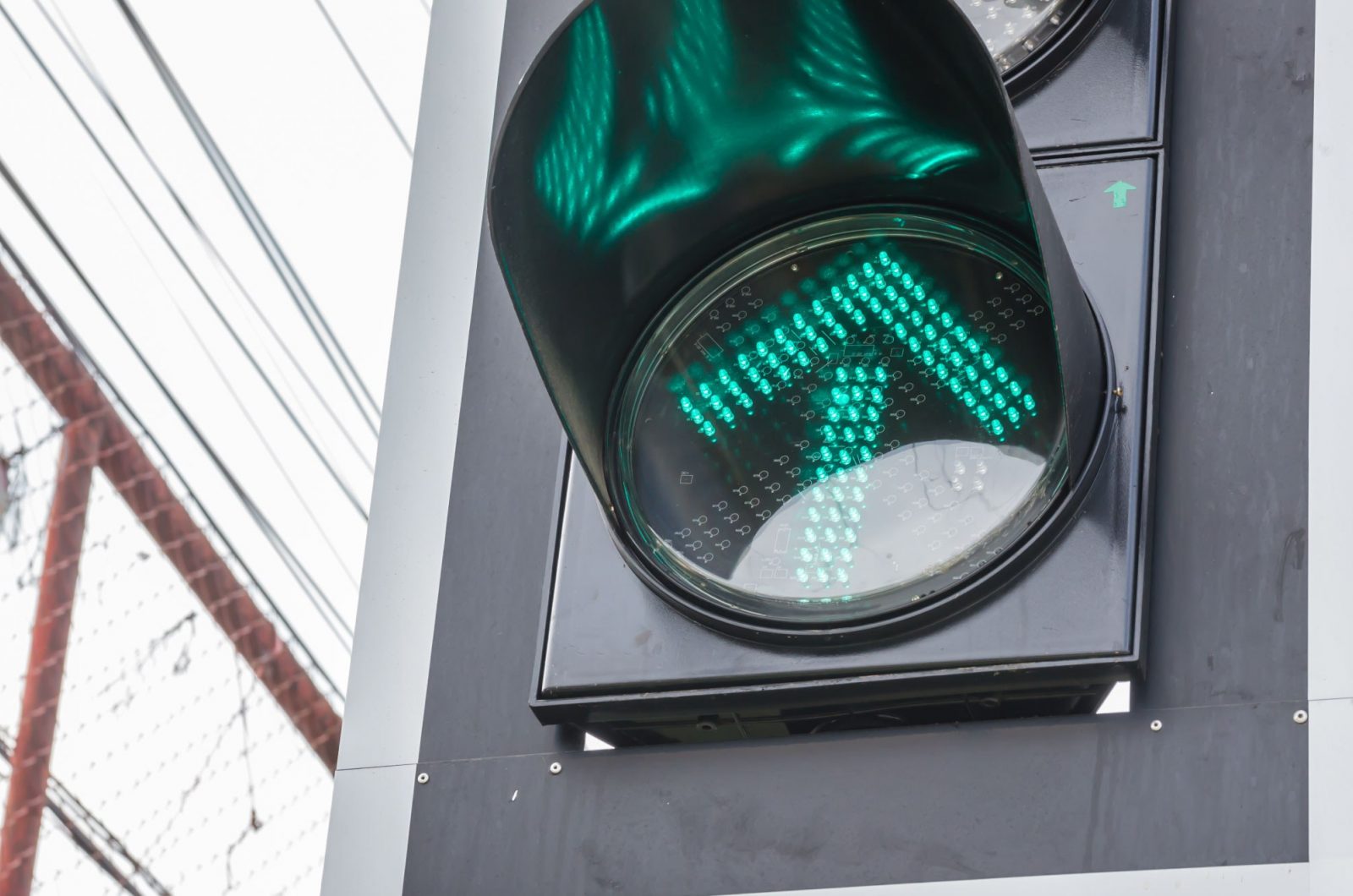 Road traffic management
Guide drivers to your parking buildings and inform them on travel times, capacity, status and more. Real-time parking information for everyone on the road.
Learn more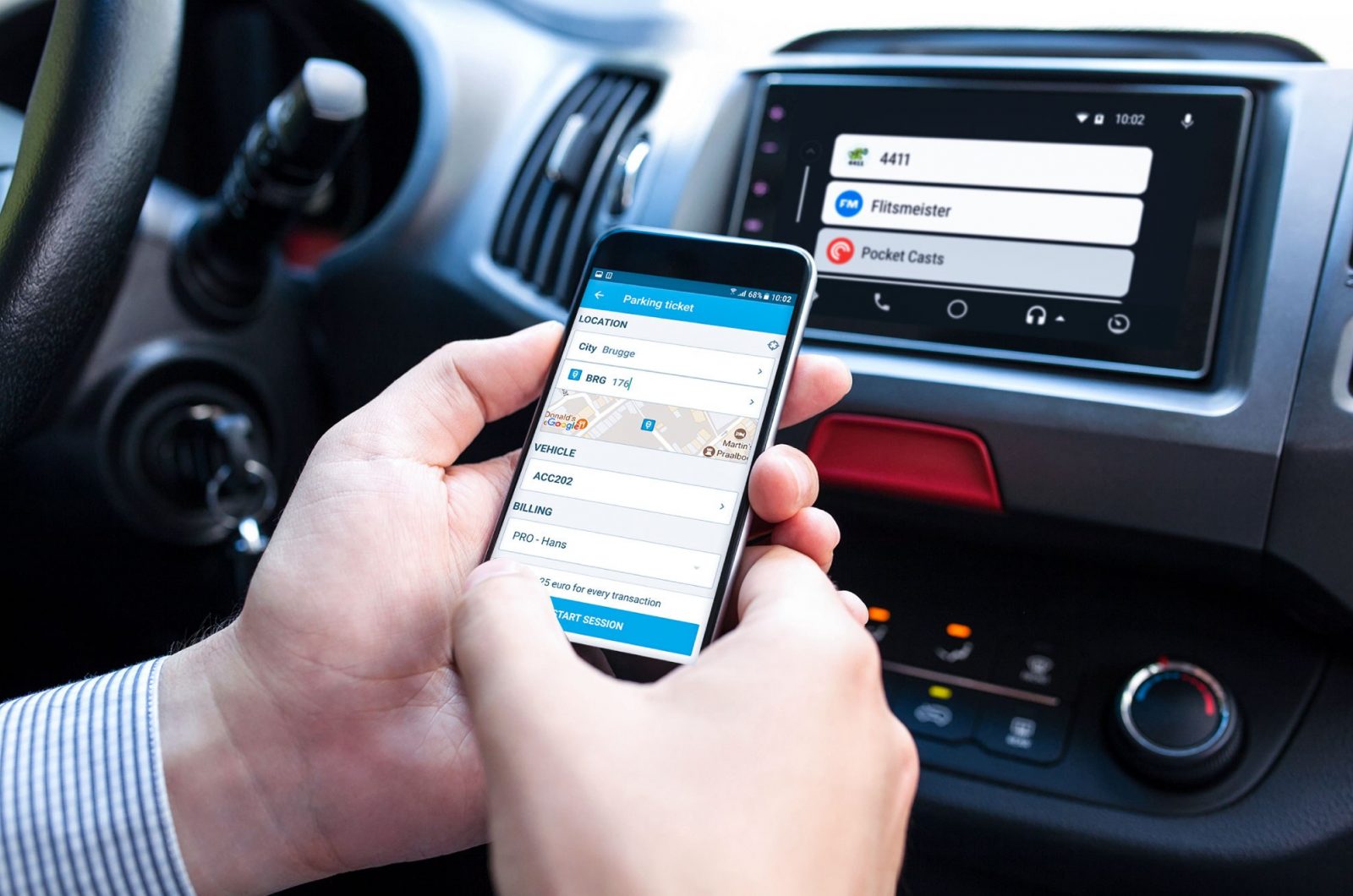 Mobility payments
The investment in and maintenance of your parking infrastructure is a big job. Why not use cost-optimizing smartphone services to follow the market and needs of your customers?
Learn more