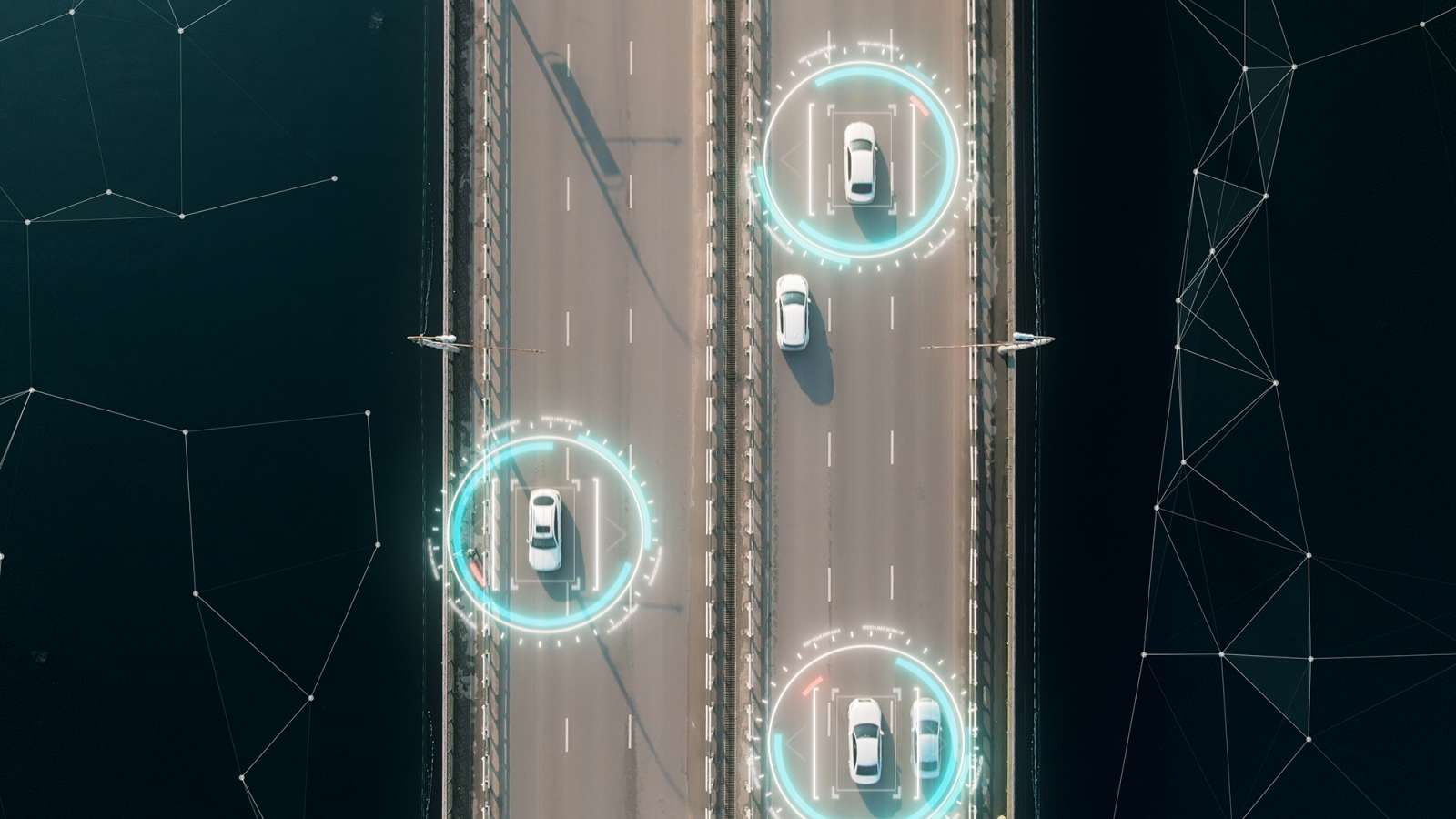 11 July 2017
In Socrates 2.0, six road authorities from four countries (Belgium, the Netherlands, Germany and Denmark) and some international service and traffic information providers (Be-Mobile, Flitsmeister, MAPtm and BMW) will be testing a new cooperation form and unprecedented traffic services, which will be deployed in the region of Amsterdam, Antwerp, Copenhagen and Munich in 2019 and 2020. On 7 July 2017, the European Commission decided to support and co-fund the cooperation and trials.
Services
The services will cover smart routing, actual speed and lane advices, local information and hazardous warnings and improved roadside traffic management measures. They will be based on a mutual exchange of traffic management data and coordination of public roadside traffic management measures and private in-car navigation services.
Smoother, safer and more sustainable traffic
The ultimate goal of the new cooperation and data sharing is to achieve new, interactive and effective services on traffic management and traffic information. This will lead to smoother, safer and more sustainable traffic. It is expected that the cooperation will also lead to more business opportunities for the private partners and more cost-effective traffic management for the public authorities. Closer cooperation of all parties involved in road traffic is an important step towards achieving interactive traffic management.
Partners involved
Participants in the project are the department of Mobility and Public Works of the Flemish Region, Be-Mobile and Flitsmeister, BMW Group, BrandMKRS, City of Copenhagen, HERE Technologies, MAPtm, the Dutch Ministry of Infrastructure and Water Management, Technolution and TomTom.