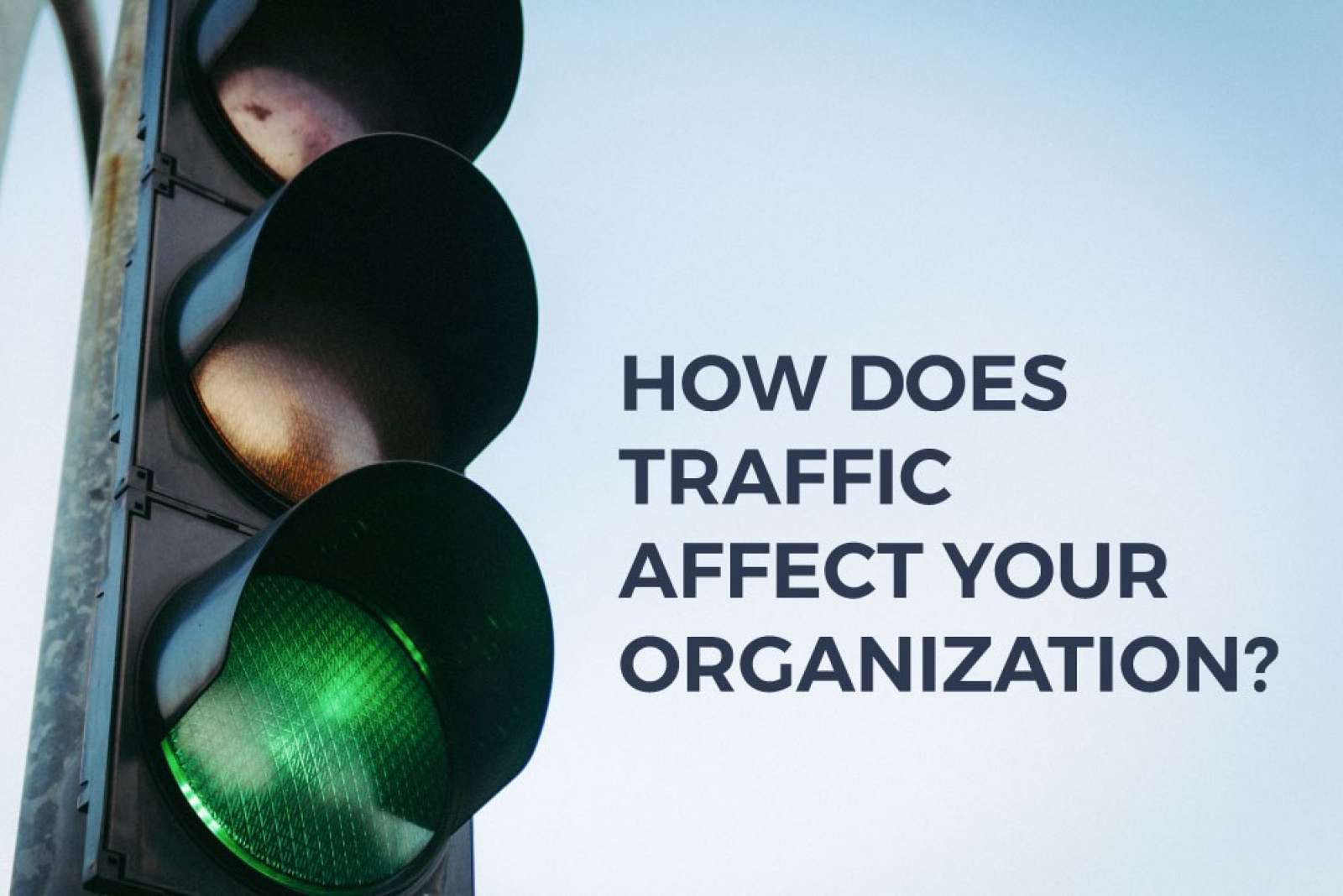 On 2nd February 2019 the Belgian business newspaper De Tijd / L'Echo launched the traffic jam report, a tool that allows individual drivers to calculate how much time they lost in 2018 standing still in the car, on their way to work and driving back home. The tool is fully based on our patented connected car and traffic platform that processes data from more than 40 million connected vehicles throughout Europe.
Make the numbers count
These data are imperative to get a grasp on any mobility movements, whether you're a driver, a public authority or a private organisation. In a small country such as Belgium, drivers lost no less than one million hours standing still in traffic in 2018 alone! This congestion affects every industry, but our vehicle data are the key to solve multiple mobility bottlenecks.
The Connected Car and Traffic Platform
Using the power of connected vehicles, Be-Mobile's connected car and traffic platform generates real-time and historical traffic information to help public authorities, road operators and private companies improve daily mobility for travelers. Our prime solution leverages synergies with other traffic technology needs such as traffic & parking management, cooperative intelligent transport systems (C-ITS), electronic toll collection, fleet management, route planning, mobile payments and many more. This way, we bridge the gap between mobility the way we know it today and the optimized, autonomous and shared mobility towards which we're evolving.
But how does the platform work exactly? Be-Mobile collects Floating Car Data (FCD) from vehicles on the road. Fusing them with other mobility data, such as loops, public transport timetables, cameras and more, we create an unprecedentedly rich traffic intelligence. But more importantly, our traffic analysis expertise allows us to give meaning to the data.
Contact us for more
Is your organisation located in the Benelux and are you interested in a tailored mobility analysis? Fill in our form and we'll get back to you.