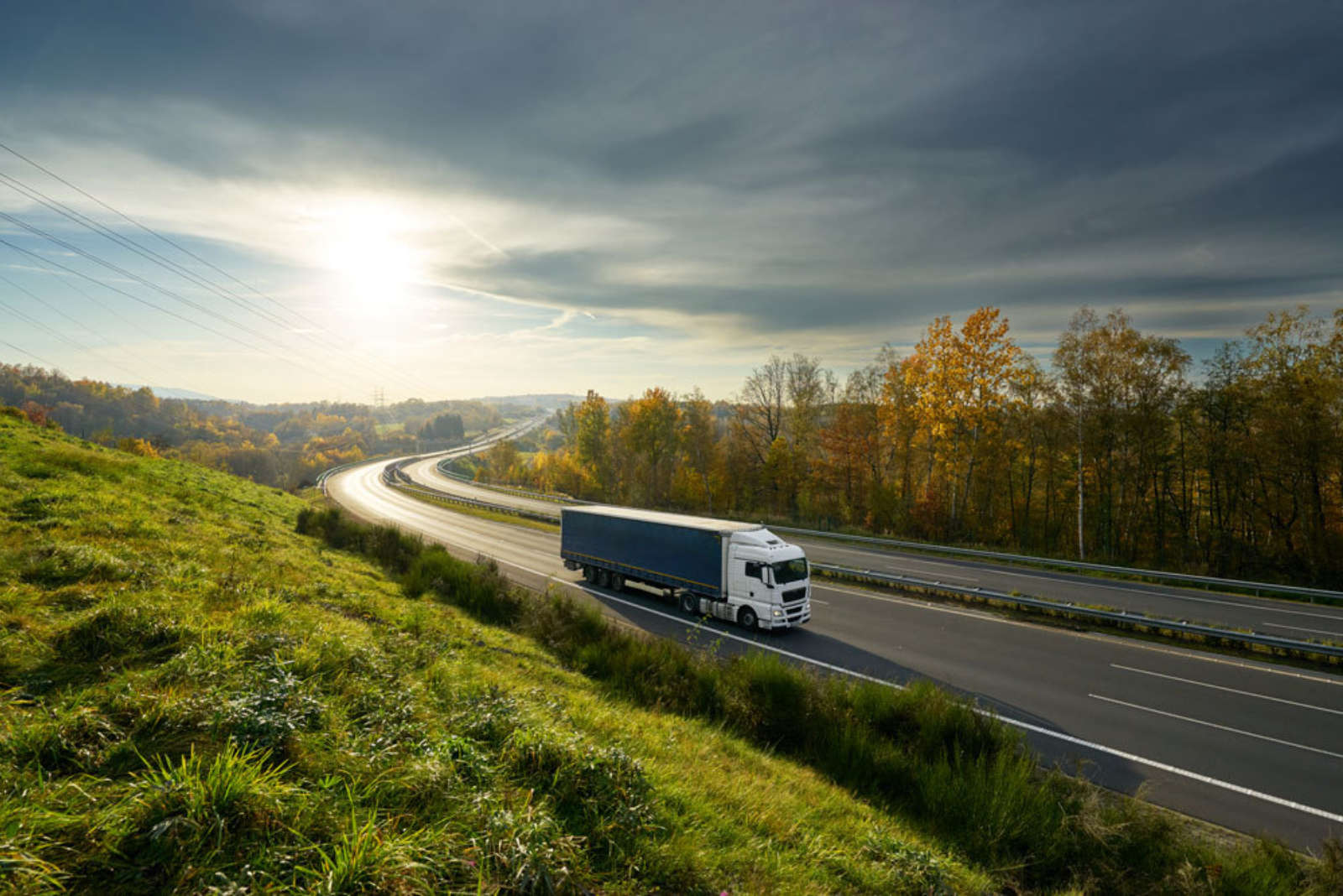 17 February 2023
Sund & Bælt Holding A/S, owned by the Danish Ministry of Transport, has signed a contract with Belgian toll technology provider Be-Mobile to develop and deliver a tolling engine to enable truck toll collection on the Danish road network including collection in low-emission zones in cities.
The contract was awarded to Be-Mobile, supported by its local Danish partner COWI A/S, because of the precision and integrity of the platform and the timeliness and reliability with which the platform will be developed and delivered. This shows that Be-Mobile's technology for map matching, toll context generation and route planning is among the leading ones in Europe.
A proven reliable and high-performance solution
Sund & Bælt is a state-owned company commissioned by the Danish Government to implement a kilometer tolling scheme for trucks in Denmark starting January 1, 2025.
The Be-Mobile tolling software will support the entire process, from receiving and processing data from moving trucks to calculating toll trips and creating the toll billing details. This is based on a digital road map of the Danish road network and considers all relevant (toll) context such as height restrictions, road accessibility, etc.
After a public procurement process including a negotiation meeting, Be-Mobile was selected from three prequalified suppliers because they best met the success criteria according to the evaluation model set by Sund & Bælt. This means offering a stable, reliable, and high-performing operation that is efficient in terms of resources and costs while effectively supporting the obligations of the toll charger. Be-Mobile's solution offers possibilities for continuous improvement and development, for example the possibility of expanding to toll collection for passenger cars, should this be a need in the future.
Continue reading below the image.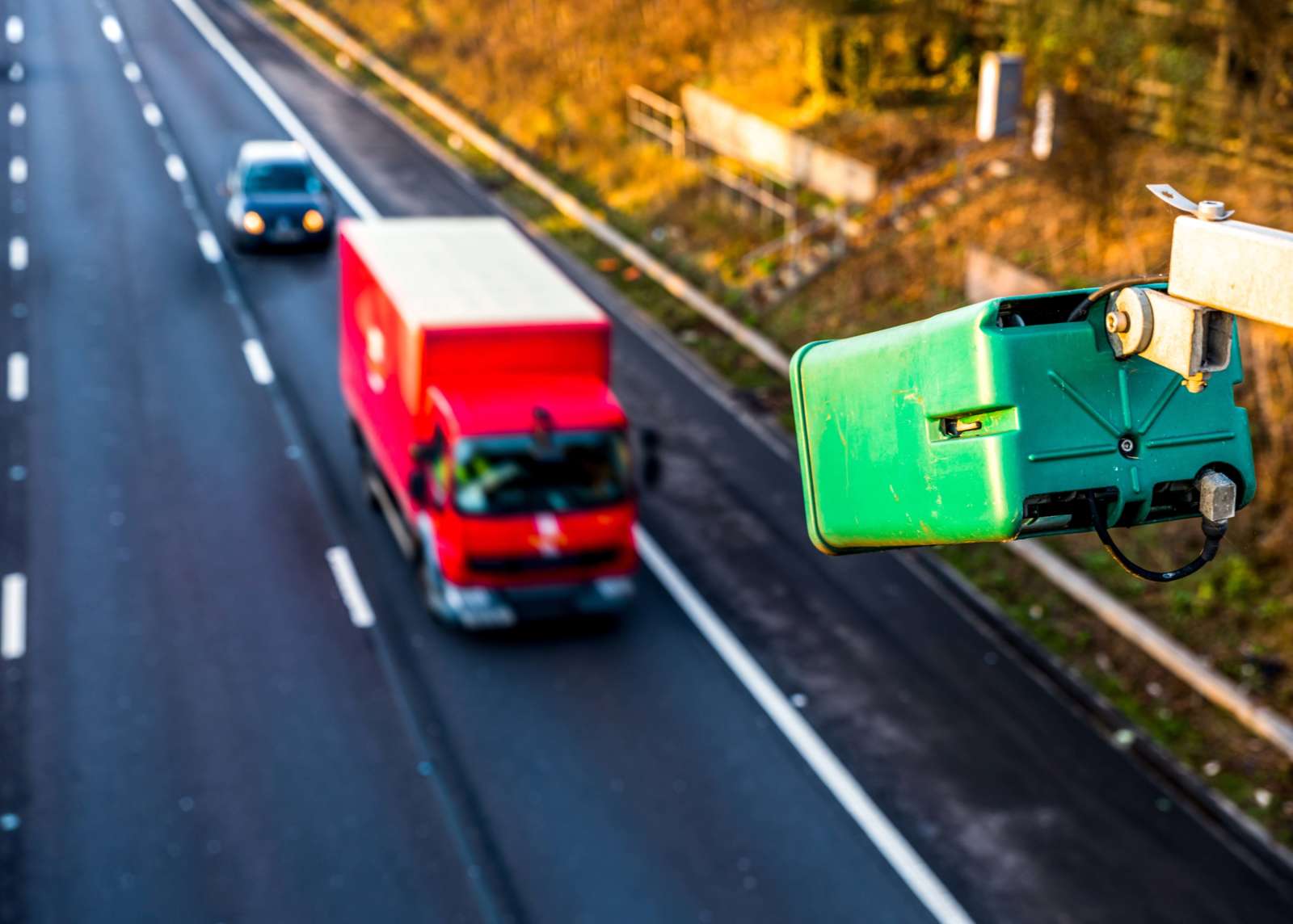 No stranger in tolling
Be-Mobile is no stranger to the toll domain. Since the launch of Viapass in Belgium 2016 they rolled out their map matching and route planning services for GNSS toll collection in Belgium and Germany. These services are part of Be-Mobile's connected vehicle platform that also serves fleet management and in-car traffic management (C-ITS).
In parallel, Be-Mobile manages the popular Belgian parking payment app 4411 and the Dutch Flitsmeister safety warning and app, representing the largest community of drivers in the Benelux.
Jan Cools, CEO of Be-Mobile comments: "We see synergies for the coming years between tolling for trucks and passenger cars, combined with value-added services in parking, fleet management and in-car traffic management. With our connected car platform and community services, we are well positioned to play an important role in this evolution."
"We see synergies for the coming years between tolling for trucks and passenger cars, combined with value-added services in parking, fleet management and in-car traffic management. With our connected car platform and community services, we are well positioned to play an important role in this evolution."

- Jan Cools, CEO Be-Mobile