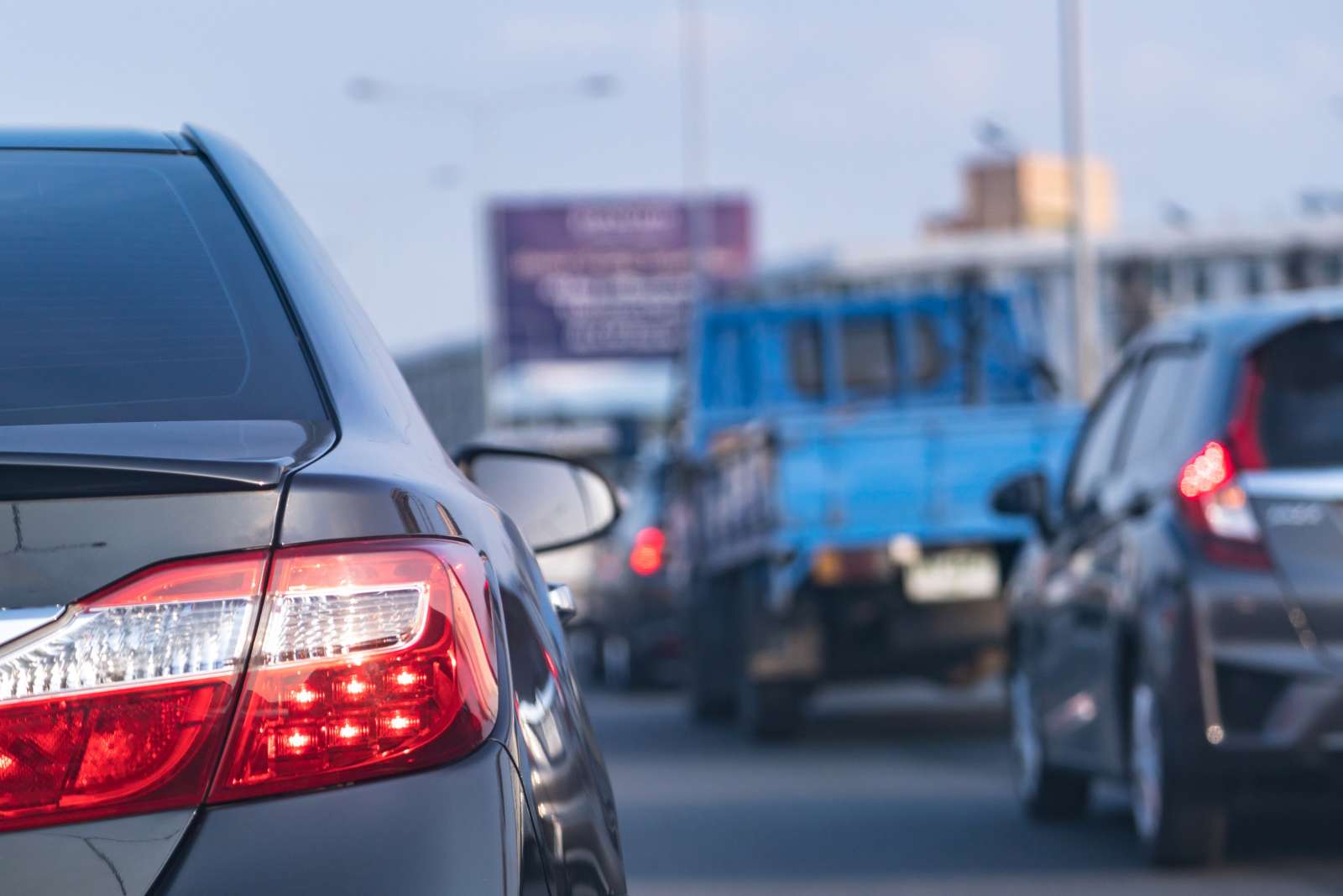 In cooperation with Touring Mobilis (the Belgian national traffic information provider) and VRT (the Belgian national news service), Be-Mobile analyses traffic data in Belgium twice a year to detect traffic bottlenecks in the national road network. This is called our traffic jam barometer. Halfway through 2018, it is time for another analysis.
Off-peak congestion
It is common practice to be stuck in traffic during rush hour in and around major cities. But new trends are emerging: we now also see that traffic slows down when we are not all on our way to work or going home. In other words: we can be stuck in traffic at noon or even at 4 AM. But why? Because people leave earlier to avoid busy roads, traffic is spread over a longer period of time. The result is that traffic jams can happen at any hour of the day.
Uncovered by Floating Car Data
Our Floating Car Data intelligence is key in detecting these trends. Based on data collected from 750,000 vehicles in Belgium, we spotted that there is at least 100 km of congested road during no less than 848.3 hours in the first semester. The worst day so far was 2nd March, with 590 km of traffic jams. Unsurprisingly, the culprit of the day was snow, but other extreme weather conditions such as heavy rain and thunderstorms are also identified as two reasons that frequently hold up traffic. However, roadworks and a larger number of heavy goods vehicles also seem to contribute to growing traffic jams throughout the day.
On the road to better mobility
Traffic jams keep us in the car more frequently and longer than before. In fact, they are increasing at an alarmingly fast rate. Now more than ever governments need to invest in sustainable and contemporary mobility solutions, stimulating drivers to also think about alternatives. At city level, the intermodal route planner we developed for Antwerp is an excellent way to achieve this. Moreover, initiatives such as Smart Mobility Belgium, issued by the Belgian federal government to invest € 4 million in smart mobility projects, are highly welcomed and form an example for other countries in the world.