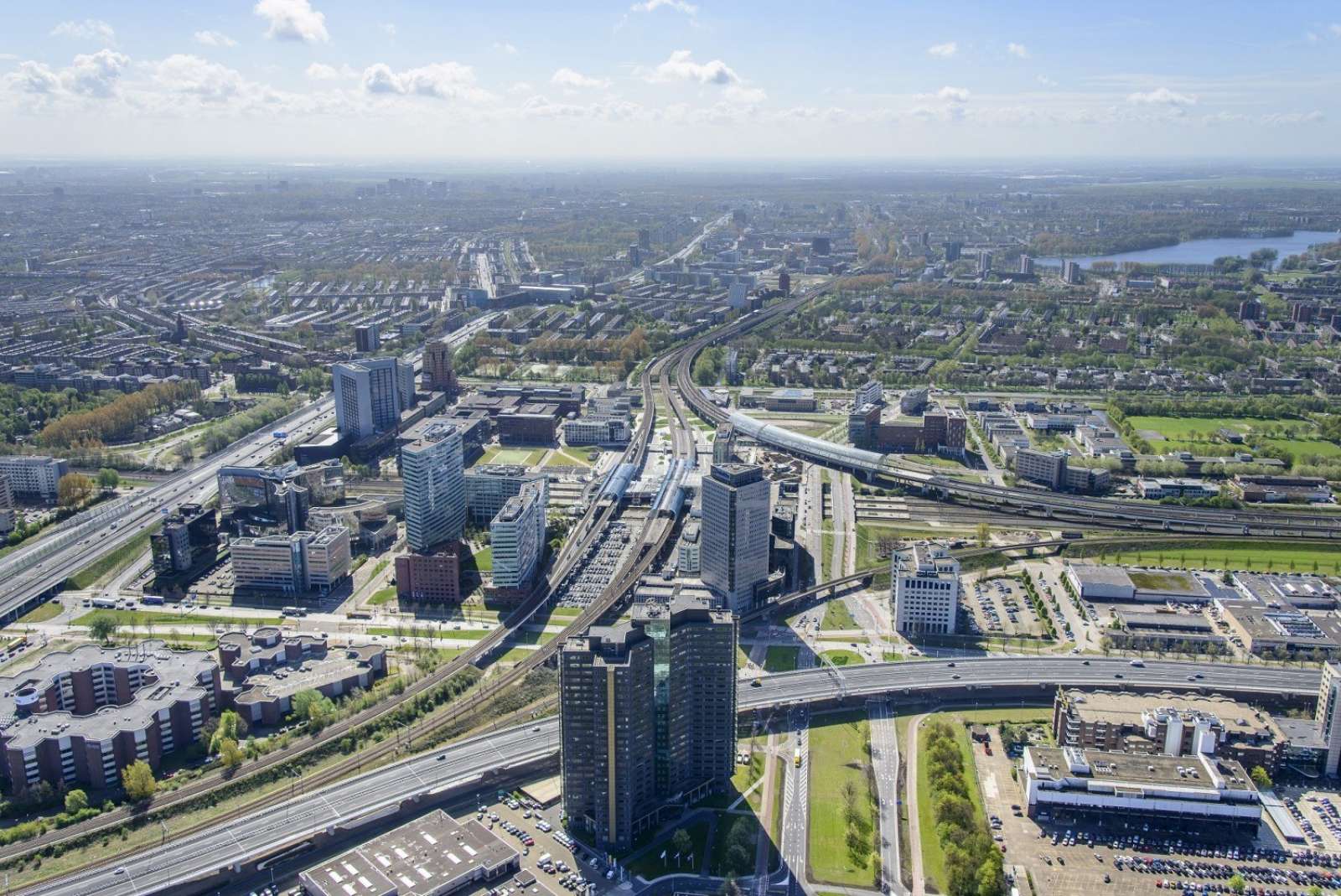 The Dutch Ministry of Infrastructure and Water Management, together with regional & local authorities and national & international companies, invests €90 million up to 2020 in the Partnership Talking Traffic. The partnership with the traffic industry, telecommunications & internet companies and automotive companies has been set up to develop and supply innovative traffic applications in the next five years.
The partners will jointly create intelligent applications to make vehicles and road users smarter. They will provide guidance and support to drivers on the road, and in the near future also to vehicles such as ambulances or traffic lights that will be able to communicate with surrounding vehicles "in-car". This increases their ability to anticipate traffic situations, which in turn improves traffic flows and safety.
The new applications will be seen in practice – on the road and inside vehicles – as from the summer of 2017. This is positive for the accessibility, durability, safety and quality of life in the busiest regions, both on highways and in cities, and prepares us for self-driving vehicles and smart cities in the future. The Dutch C-ITS (Cooperative Intelligent Transport Systems) applications use cellular technology in current and future telecommunications networks (4G, LTE/-V and 5G).
Earlier projects on a smaller scale already showed a 5 to 24 percent reduction in travel times, emissions and accident numbers. Research has shown that the cost to society can be slashed by 90 million euros every year by continuously adjusting traffic signal systems at intersections.
Specific applications
Maximum speed
The driver always sees the maximum speed that applies to the stretch of road where he is at that moment
Potentially dangerous situations
The driver receives timely information about any current and potentially dangerous situation on the route that is expected to inconvenience the driver
Priority
Some groups of road users are given priority at traffic lights if certain conditions are met.
Bringing traffic-light information into the vehicle
Road users approaching a traffic light and stopping there receive up-to-date information from that traffic light.
Optimising traffic flows
As data from vehicles (type of vehicle, location, direction of travel, speed, destination) becomes available, the current and future amount of traffic at an intersection or stretch of road. This allows the traffic to use the road even more efficiently as the traffic light control process is optimized in real time.
Parking information
The road user receives up-to-date parking information and is able to adjust his route accordingly.