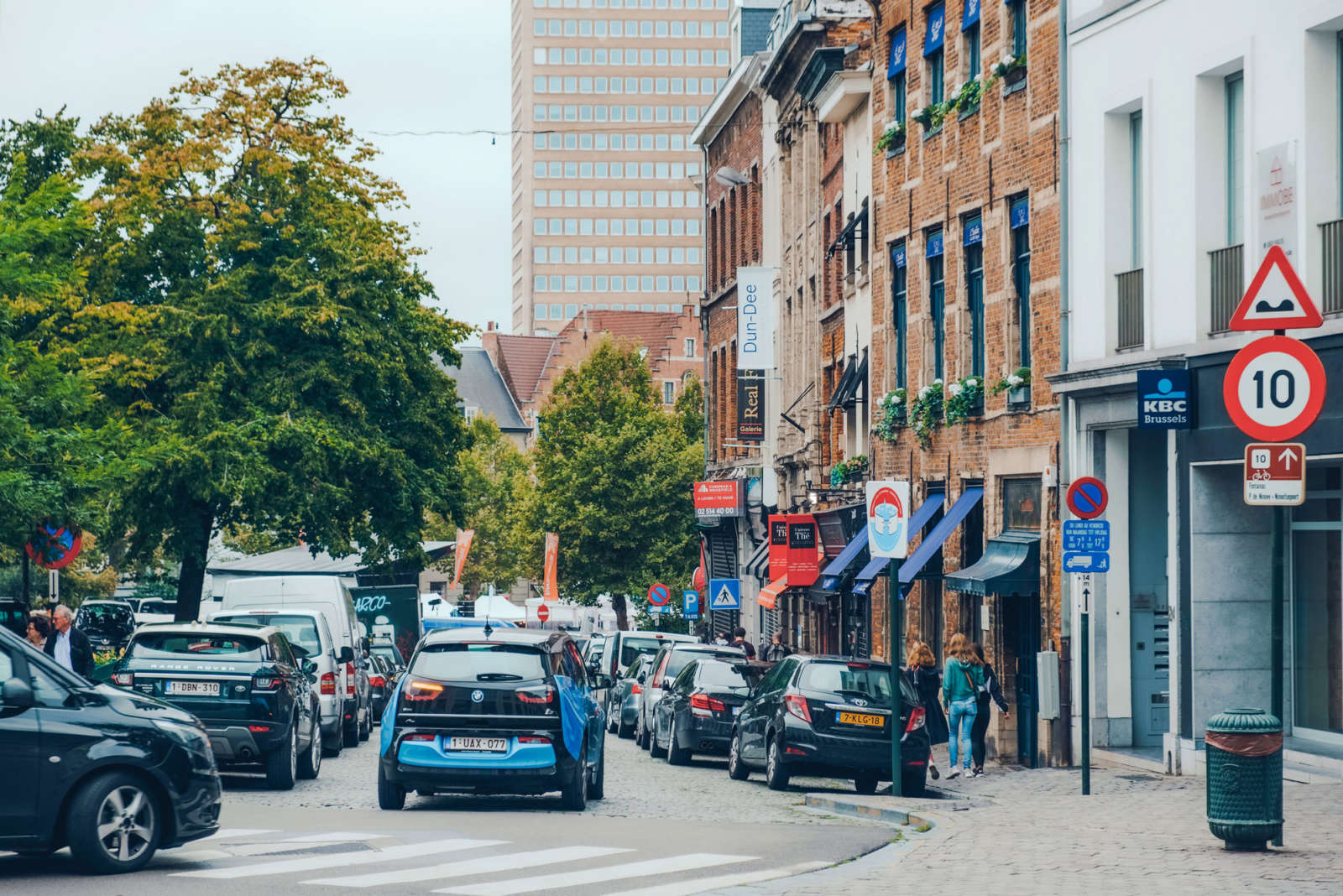 02 March 2022
In recent months, smart mobility solutions provider Be-Mobile has developed a platform that helps cities create unified mobility policies. The tool takes complex parking rules into account, enables cities to roll out low emission zones, link in enforcement parties and regulate the providers of transport services.
Cities often operate in a tense environment in which diverse interests must be coordinated. On the one hand they must be environmentally friendly and livable, whilst being accessible for people with reduced mobility, inhabitants and local merchants. Parking regulations remain one of the strongest mechanisms to steer mobility, generate revenue and experiment with making the cities more livable, think Corona terraces for example. However, fully implementing a city's mobility vision goes beyond parking management.
Be-Mobile, European market leader in smart mobility solutions, therefore developed the Mobility Control Center that allows the city to consult all mobility information and make policy changes that can be immediately implemented. "One obstacle in developing a policy is that there is currently a multitude of technologies and systems, each with their own capabilities and limitations," says Wouter Van de Wiele, Offering Manager at Be-Mobile. "Suppliers of parking meters, different mobile parking apps, public transport companies, etc. all come with their own capabilities and restrictions. For example, you can drive around with a scan car (car that automatically scans license plates) to check parking sessions, but it usually does not take into account zones with physical parking passes (blue zone) or permits for disabled people. Today, new policies and technologies continue to emerge, for example shared vehicles or shared scooters. The goal of the Mobility Control Center is to enable the city to facilitate all these exciting trends in the mobility landscape while maintaining control. A city can now allow multiple mobile applications for paid parking that all follow the same rules and can set zero emission freight zones where, for example, only electric trucks and vans can deliver their goods.
Continue reading below the image.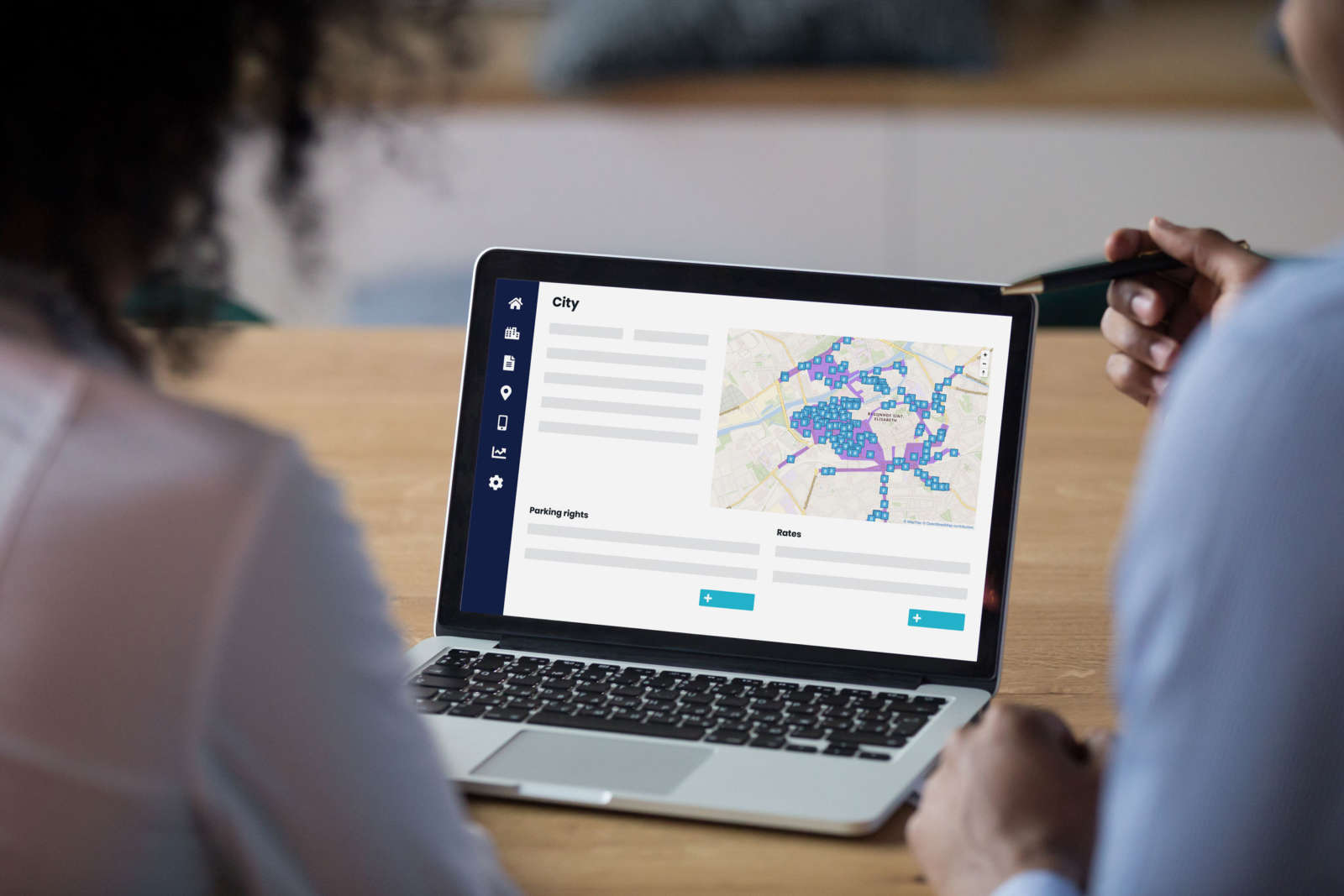 Be-Mobile hopes to bring more transparency to visitors and residents with the platform. The changes are visualized in the Mobility Control Center so they can also be visualized towards end users. The city has access to advanced reporting to monitor whether the desired goals are being achieved with the new policy and the outcomes can be communicated towards inhabitants. Through a convenient add-in, the city can use this data on its website or mobility portal. The platform makes it accessible to implement various mobile service providers (such as parking apps), which in turn makes a visit to the city more flexible and user-friendly.
"Suppliers of parking meters, different mobile parking apps, public transport companies, etc. all come with their own capabilities and restrictions. For example, you can drive around with a scan car (car that automatically scans license plates) to check parking sessions, but it usually does not take into account zones with physical parking passes (blue zone) or permits for disabled people. The goal of the Mobility Control Center is to enable the city to facilitate all these exciting trends in the mobility landscape while maintaining control."

- Wouter Van de Wiele, Offering Manager at Be-Mobile