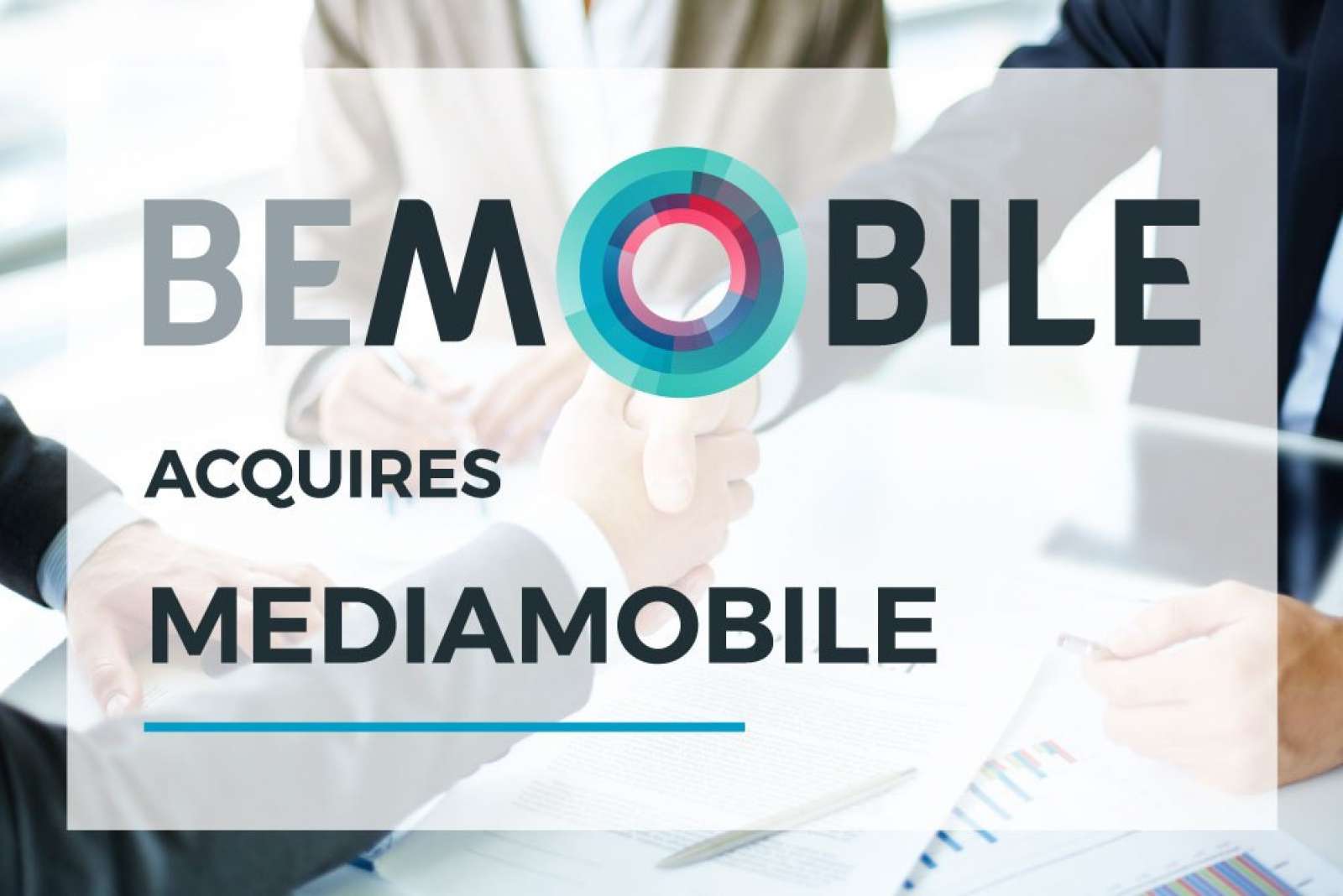 The Belgian smart mobility company Be-Mobile, with Proximus and the own management as main shareholders acquired all of the share capital of its French sector partner Mediamobile. Mediamobile, a subsidiary of the French group TDF based in Paris, specializes in providing real-time traffic information for car navigation systems of Renault, BMW, Volvo, Toyota and Volkswagen, among others. The acquisition was fully financed with own resources.
"The acquisition strengthens our position in the automotive industry and increases the coverage of our traffic management services in France, Germany, the Nordics and Poland, where Mediamobile is active today," according to Jan Cools, CEO of Be-Mobile. The combined turnover of Be-Mobile and Mediamobile totaled more than 40 million euros in 2017. Be-Mobile has the ambition to grow into a European market leader in smart mobility. The acquisition of Mediamobile is an important step in the context of this ambition.
Be-Mobile provides services for monitoring and controlling traffic flows, intelligent toll collection, parking and public transport through 4411 (service payment via smartphone) and also owns the popular Dutch app Flitsmeister. Last year, the company introduced so-called C-ITS (Cooperative ITS) applications to bring real time information about traffic lights, speed advice and warnings for approaching ambulances in real time to the dashboard of the vehicle. This new development puts Be-Mobile on-track for delivering a neutral platform for road authorities to eventually guide autonomous vehicles over their road network.
Be-Mobile is Proximus' partner in the domain of smart mobility solutions offered to the professional market, Smart Cities, event companies, logistic companies, etc. and integrates Be-Mobile's mobility budget tool in Proximus' new workplace solution.