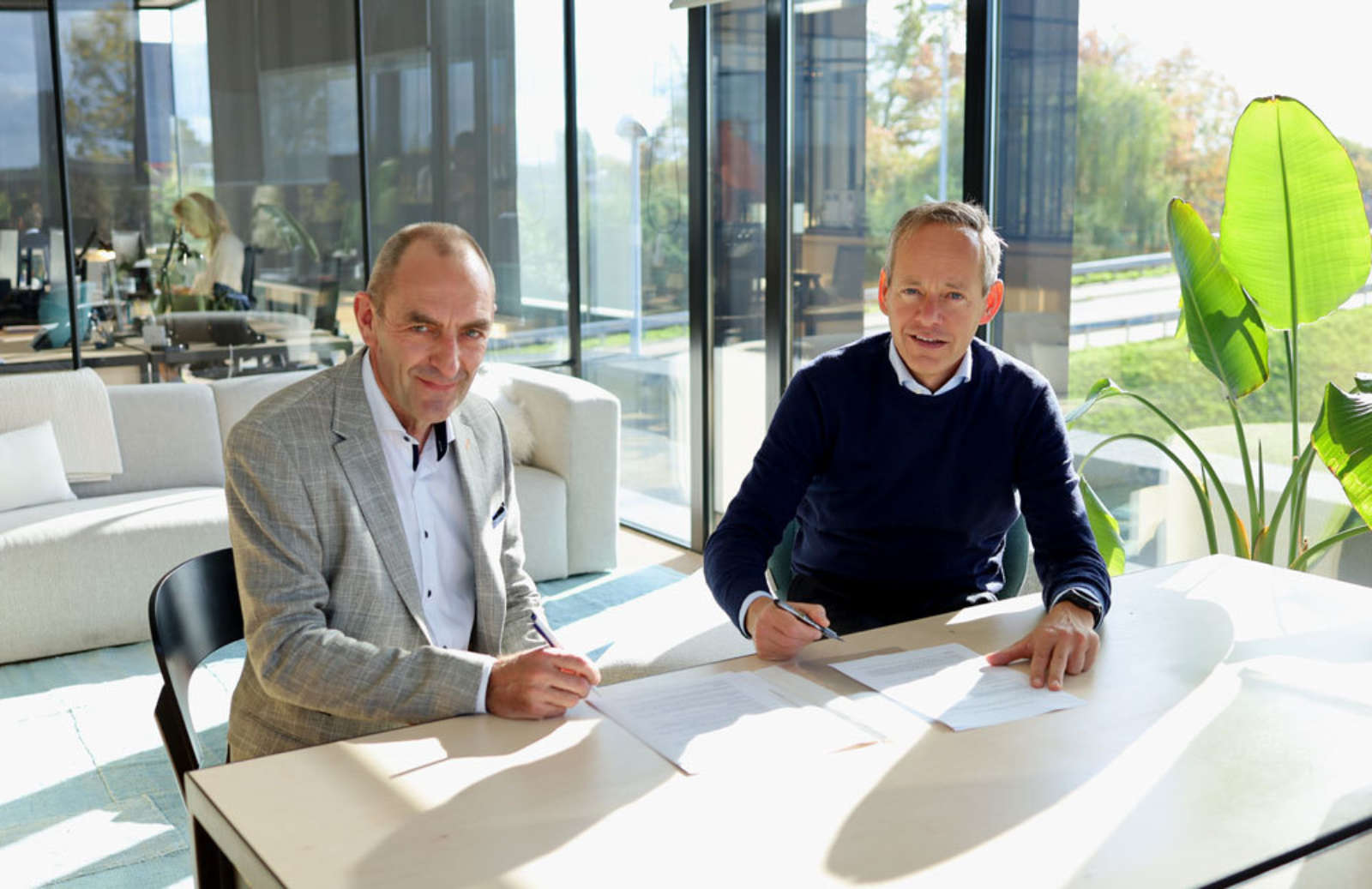 27 October 2022
WPS, provider of innovative parking management solutions, is partnering with parking app 4411, a service offered by Be-Mobile. The app focuses on both on-street and off-street parking and is Belgium's largest parking app with 3.5 million users. Car park owners can now also use 4411 to reach parkers at facilities equipped with WPS Parking Solutions equipment. With the integration of 4411 into WPS, entering, exiting and billing happen automatically, ensuring a smooth customer journey.
A step forward for car park owners
4411 is a mobile application that allows motorists to pay for parking. Thanks to 4411's digital solution, payment terminals and parking meters will be used less frequently, meaning that fewer of them will eventually be needed. This saves car park operators a lot of costs, such as maintenance and repair costs, electricity costs, etc. In addition, the operator does not have to pay for cancelled sessions. Finally, users pay for their effective parking time, from entering the garage until the barrier is lowered again on exit. No 15-minutes grace period after paying at the terminal and finding the exit. The 4411 application is currently active in more than 200 cities and has 3.5 million users. Drivers can use the application not only to pay for on-street parking, but also to access 60+ off-street car parks.
The partnership between Be-Mobile (4411) and WPS adds to the ever-growing list of mobility partners focused on improving customer journeys, which are continually being added to the WPS Marketplace. WPS customers enjoy the benefits of a solid supplier that offers its own on-site payment excellence solutions while integrating leading digital payment options, such as with 4411. When the operator chooses to integrate with 4411, the standard integration requires minimal configuration effort and includes regular contracts. Be-Mobile's standard package for 4411 includes all connectivity to the WPS Platform. A simple and intuitive application for operators who want to save costs and offer their parkers a sustainable payment option.
4411 continues to innovate
In almost every city in Belgium, 4411 can be used to pay for on-street parking. 4411 continues to innovate by offering their customers also the possibility to pay with 4411 for off-street parking, such as in parking garages or enclosed parking lots. Because of the large supply of these types of parking lots, integration with WPS is a step in the right direction. Operators who are WPS customers can now activate 4411's services for their parking, saving them costs, giving them access to the 4411 community, as well as providing their customers with a smoother parking experience.
Jan Cools, CEO at Be-Mobile (4411): "Our goal is to provide our 4411 customers with the most effortless off-street parking experience, which is certainly facilitated by this partnership. Combining the user experience of 4411 with the reliability of the WPS hardware makes this partnership a perfect match."
Serge Smets, Managing Director WPS Belgium: ''As we operate globally, we want to make sure our Marketplace includes solutions serving our global network of customers as well as satisfying specific local needs. On behalf of our WPS Belgium team, we are very happy to have partnered up with 4411, seeing it has grown into the largest parking application in Belgium. We are keen that all leading providers of mobility enhancing applications and parking payment technology can deliver services through our own technology."
"Our goal is to provide our 4411 customers with the most effortless off-street parking experience, which is certainly facilitated by this partnership. Combining the user experience of 4411 with the reliability of the WPS hardware makes this partnership a perfect match."

- Jan Cools, CEO Be-Mobile