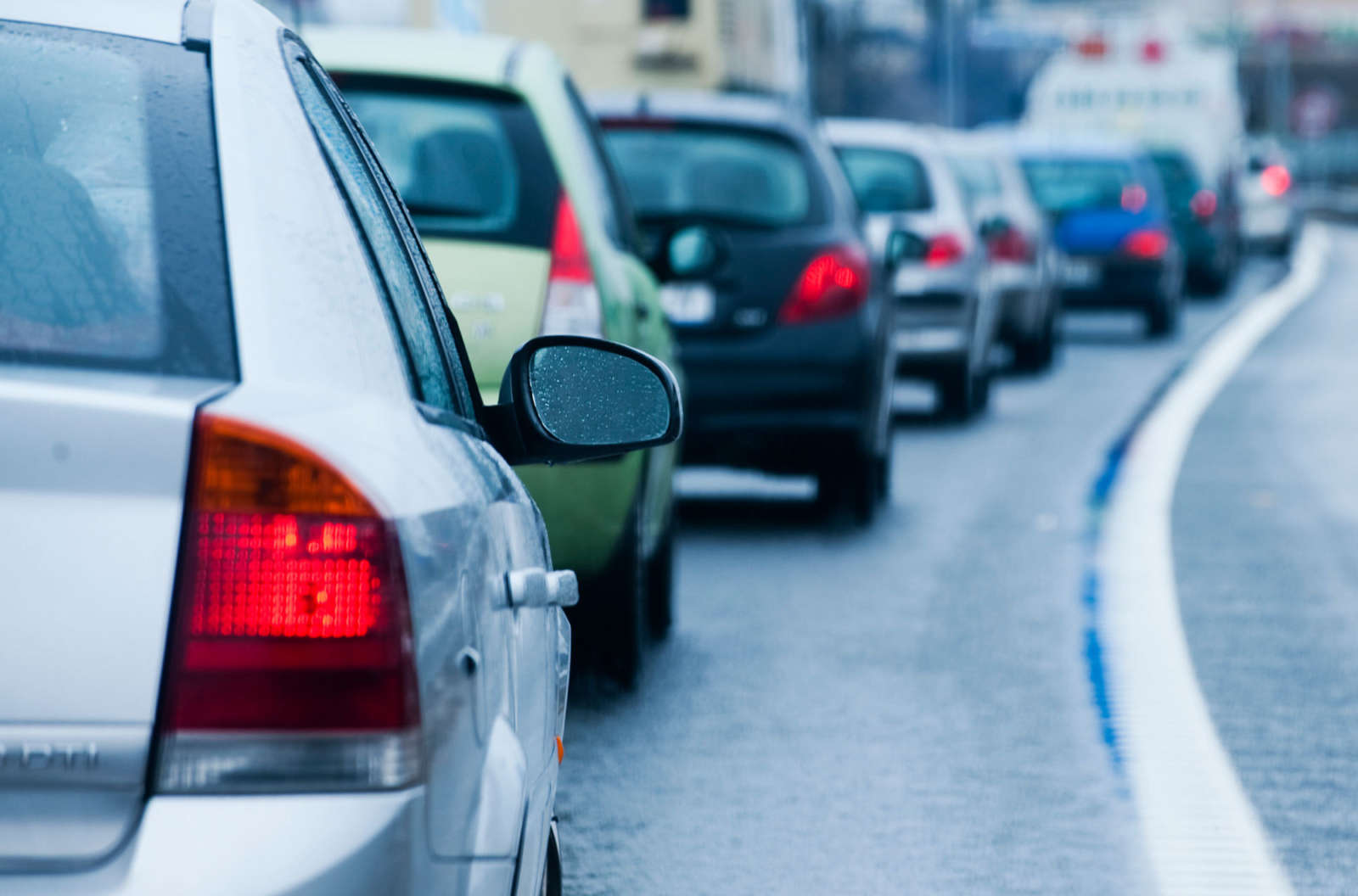 Engineering expert at turning point on the lookout for new technologies
The Swiss engineering company Transitec is specialized in consultancy projects focused on mobility and transport planning in cities. An environment where quality and precision are key. After more than 60 years of successful operations, the company decided that data other than loops in the road offered new opportunities to improve the quality of their activities. Transitec turned to Be-Mobile's state-of-the-art mobility tools that combine floating car data, cellular data, public transport data and many more in off-the-shelf software applications.
Broadening horizons with rich and modern mobility intelligence
For analysis purposes, especially FlowCheck and Traffic Monitor prove to be very beneficial to Transitec's operations. They offer the possibility to rely on a wider variety of mobility data than just information from loops. With the mobility data readily available, analyses can happen at a faster pace and heavily improve the results. For example, cut-through traffic is easier to detect, as are the current conditions where traffic seems to reach gridlock. With Be-Mobile's tools, it is more efficient to determine the necessary steps to solve certain mobility issues and analyze the impact of the decisions that were made.
Accuracy as a fundamental business objective
Needless to say, urban planning requires a high level of precision. After all, if you build a new road, bridge or tunnel, calculations need to be near to exact. If not, the results may be disastrous. Be-Mobile's mobility tools offer an extra dimension to make next-level calculations and offering the customer a better and reliable service.
We use Be-Mobile's FCD to overcome the limitations of traditional measuring methods and to refine our current analyses.

Pierre Tacheron, Director Transitec Belgium